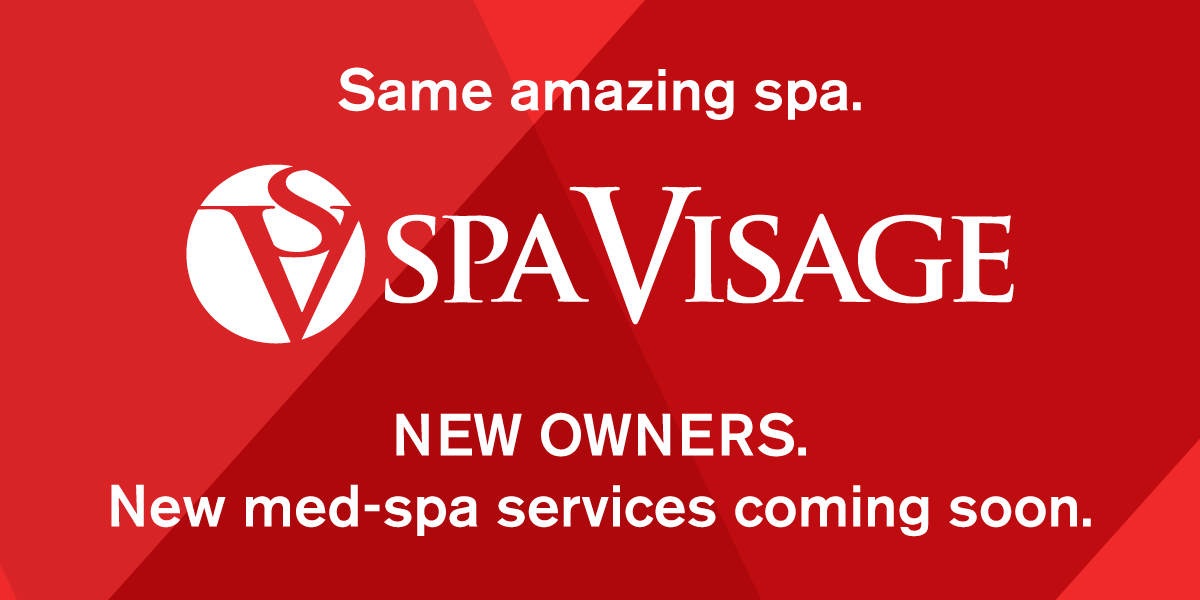 09 Nov

We have an important announcement!

We wanted to take a moment to let you know how much we value your business and more importantly your friendship. The relationships we share with you make our jobs an absolute pleasure and give meaning to what we do every day. Thank you for continuing to choose Salon Visage and Frank's Barbershop.

With that being said, we are excited to announce that Spa Visage is now under new ownership. This change will provide Spa Visage guests with the same amazing service that you are accustomed to with additional medi-spa services in the future. This allows Salon Visage to focus on our roots in hair care, giving us more time to improve on the world-class service that you know and love. As of October 20, 2018 any new gift cards will only be valid at the location where they are purchased for Salon Visage or Spa Visage (this does not affect Frank's gift card purchases).

Thank you for your patronage and we look forward to continuing to provide you with world-class service.